With the increase in retail outlets in the country and the surge in the retail industry, this boom has created a vast avenue for job opportunities in the retail sector, especially as store managers. There are various ways by which store manager aspirants can follow to pursue a career in retail. Here we bring to you the three best ways to get store manager job in India.
Formal Education in the field of Retail
With the onset of various diplomas in training and management programmes in retail management across the nation it has become feasible for aspirants to pursue their career as store managers. One might want to get prescribed degree of education and formal training before applying in as store managers for any retail outlets in case of no prior on the job experience available in store sales. Having a formal education not only helps one in understanding the dynamics of a store?s working which involve maintaining stocks, ensuring cleanliness and organizing whereabouts, analysing the financial activities, coordinating with the higher management and authorities in the company but also helps one to achieve goals efficiently keeping in mind that knowing about retail sector and its functionality does add to expertise. A diploma in retail marketing or a PGDM in retail management are some of the certifications which would help one ace the job of a store manager in India.
Prior Experience in the sector of retail or Sales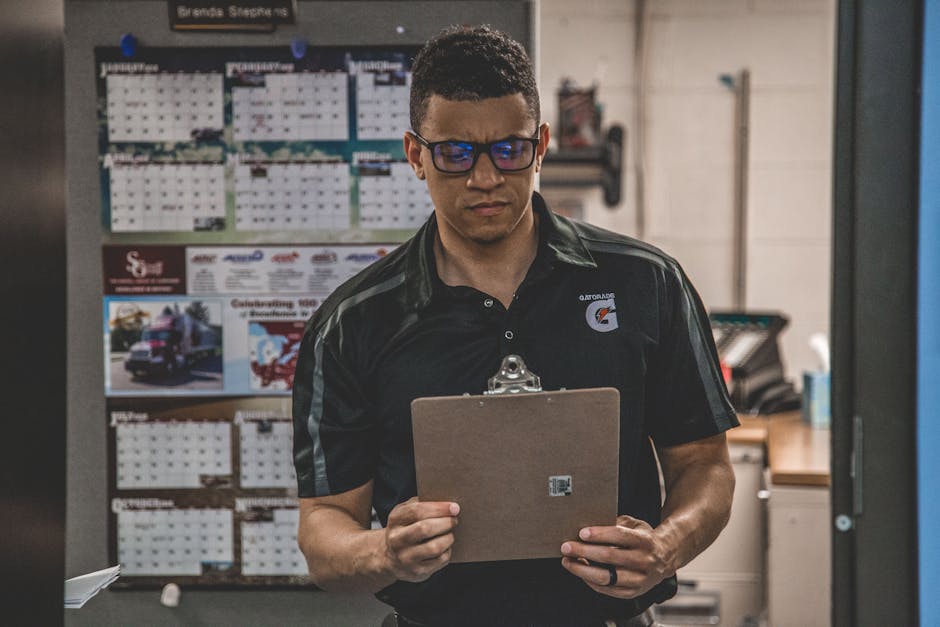 One might think that if they do not possess some formal training in the field of retail they might not be eligible for the job of a store manager, but that is far from truth. In a country like ours where experience is the key to getting promoted and being considered for senior level jobs, having a good experience in areas of retail or sales comes handy while applying for store manager positions in various company outlets. One can always talk about their sales experience in the interview and mention about those crucial points when they managed stocks and other people working around them. Also having an experience in handling workplaces comes to rescue, since a store is a workplace and just the way you manage resources efficiently in a workplace, the same applies to a store with a fair understanding of basics of store operations such as selling, maintaining a harmonious work environment and making sure the customer has a pleasant experience while shopping with you.
Starting up your own retail store / Purchase a franchise
Even if this sounds big enough in letters, one must know that being in charge of your own store is one of the easiest ways of ensuring that you are the store manager. Yes, imagine if you can own a store and work up everything inside it according to your own preferences and tastes, and also be accountable for its operations and everyday workings, it does send butterflies in one?s stomach. With the requisite investment and thorough research of the current markets you can select from a variety of options and franchise available in the market and get going with a brand new store where you are the manager and the owner.