In the career section of most of the companies, they emphasize that the criteria is to hire the right talent. So, you may ask yourself, are you one of the "right talents"?
The FMCG industry is facing enormous competition in the market. The FMCG market deals with a huge percentage of the unbranded and loose home-made products. There are a lot many factors that help FMCG to grow. From the effective distribution networks to the inexpensive operating costs, easy access to the raw materials, the presence across the entire value chain are the strong elements of the FMCG sector in India.
Experienced professionals are highly preferred in this sector. But there are many FMCG industries across the industries giving opportunities to freshers as well.

So, what exactly should be the key feature in the candidates to get selected as big FMCG employees?
An HR will mostly search for an attitude that matches with the FMCG industry, to be eligible for a particular role. FMCG recruiters prefer go-getters and hustlers as the initial days in the industry puts a candidate to the test. One should be very proactive and take initiative. Your resume should reflect the same.
Who are freshers that companies hire?
First, let me tell you that a fresher is not someone who knows nothing about the functioning of the industries. That way even the small organizations will not hire any fresher. Remember, no company will teach you everything about FMCG, rather you have to take the initiative to learn and use the skills that you already have, in the right way. So, you must gain as much knowledge as possible about the industry and groom yourself for the role even though you have no experience of working.
Sandip Ghose [EVP, sales and marketing, MP Birla Cement] who has also worked with Unilever in the past, says "In FMCG, people are taught to reach out to the end consumer. Other industries have failed to develop their distribution channel to connect with the end customers."
The FMCG sector continues to be a hunting ground for talent across industries. In India, there is a lot of potential in the FMCG sector. With many leading FMCG organisations worldwide, the FMCG sector happens to be one of the most growing industries to work for.

Which companies to look for to start your career in FMCG?
Before you decide to work in FMCG companies, let's look at some of the leading brands that are ruling over the FMCG industry widely. You probably even use products of at least 5 of them in your own house, if you look around.
It is a harsh truth that top FMCG companies do not take the risk of hiring an inexperienced person and it is not only true for the FMCG sector but for all the possible industries in the world, they do not easily hire a fresher. Although many companies hire MBA freshers, it is not easy for freshers from other fields. However, some companies still offer opportunities to fresh candidates.

Here is a list of leading FMCG companies to start your journey in the FMCG industry-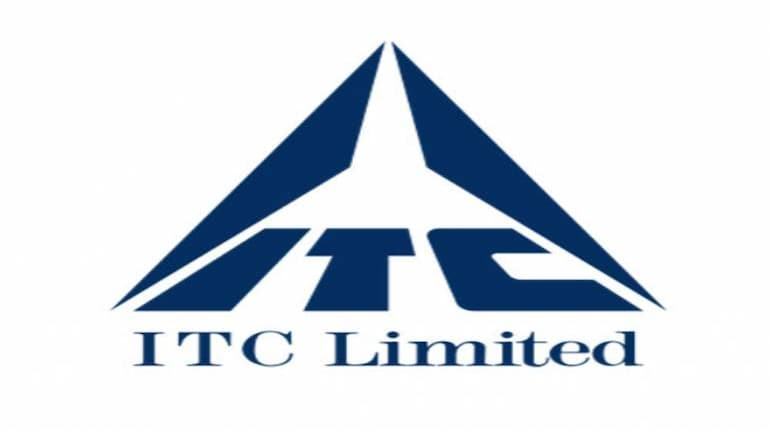 ITC Limited is a multi-business company involved in a wide range of businesses, from hotels to consumer goods. However, ITC Ltd. has a huge share of its businesses in Fast Moving Consumer Goods spanning from cigarettes,foods, skin Care, toiletries, etc.
When it comes to the recruitment process in ITC Ltd., this company offers opportunities to a lot of freshers than any other candidate.
Basic recruitment process in the organisation-
All the applications received through the official site would be shortlisted according to the basic criteria.
Aptitude tests, group discussions, personal interviews, technical tests are part of the process to analyse the technical knowledge and assess the skills of the candidates.
Those who are selected in all the levels would be subjected to a reference check. The reference check would involve the document verification process. Those who have all the required documents would be subjected to a competency-based interview.
However, the test levels are not the same for all departments. For instance, a person applying for software developer jobs would be tested based on his skills and competencies in respect to that particular job. Those who are selected in this interview would be provided with the job offer.
As far as the employee profile is concerned, HUL has produced more CEOs than any renowned IIMs. Nine out of ten Indian households use one or more of the HUL Brands. This company provides food, beverages, personal care products, and cleaning products. It is said to be the world's third-largest consumer goods company based on its revenue in 2012. With over 40 brands across 12 distinct FMCG categories, there are a lot of sectors to work under this brand.
Adani Wilmar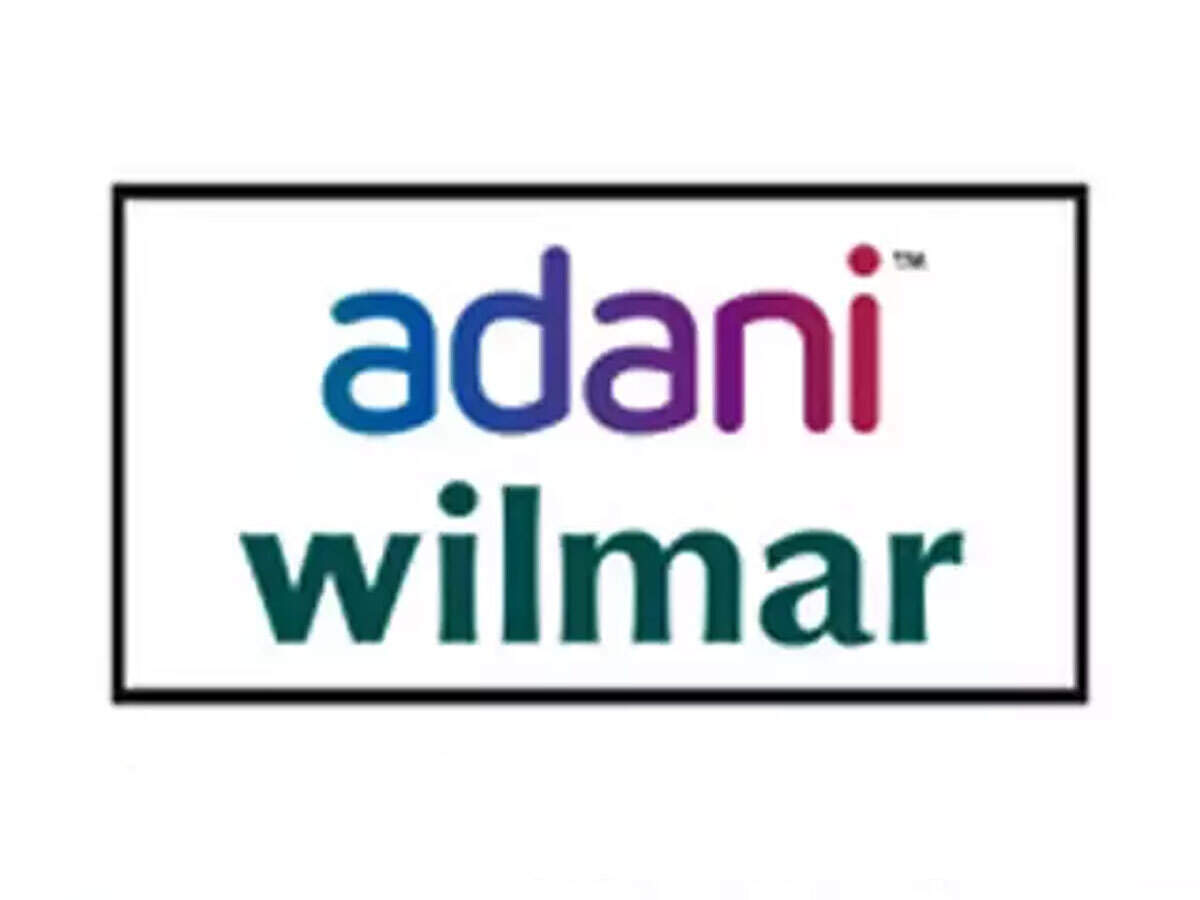 At Adani Wilmar, with a wide range of products, they offer opportunities for freshers, as well as experienced candidates. Although they are keen on hiring MBA freshers for their marketing growth, their sales sector is always looking for candidates without an MBA degree too. With a strong work-place culture this company is a great place to polish the sales and marketing skills of a fresher.
Nestle India Ltd
Nestlé is one of the world's largest food and beverage companies. The company comprises more than 2000 brands spanning global icons to local favorites. NESTLÉ India has a presence across India with 8 manufacturing facilities. Headquartered in Gurgaon, Haryana, they have 4 branch offices- Delhi, Mumbai, Chennai, and Kolkata. These offices mainly operate sales and marketing activities.
Dabur India Ltd.
Dabur India Ltd. is one of the best FMCG companies to work for. The employee reviews and work culture experiences clarify that. Many people have started their career with this company. They offer summer internships where you can train yourself and get to experience the functioning of the company. From managing large teams to handling complex businesses they offer a range of career opportunities to candidates willing to work under them.
Godrej Consumer Products Limited (GCPL)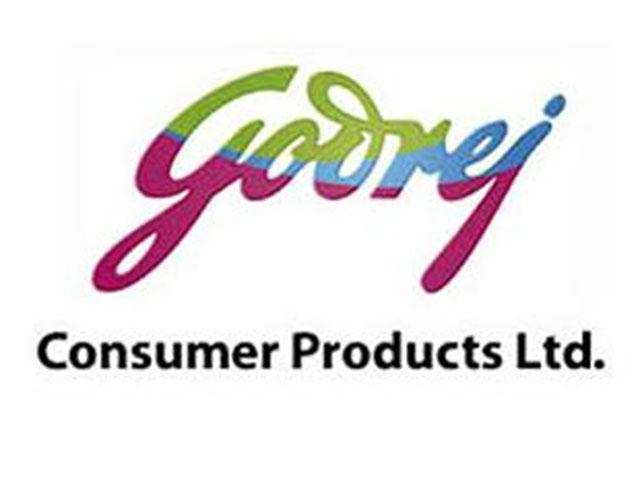 Godrej has always been motivated towards creating opportunities for more and more people.

As far as the growth potential is concerned, you can test it with Godrej LOUD (Live Out Ur Dream) if you are an MBA student. They have opened a platform to engage young and talented first year b-school students and offer an opportunity to work on their entrepreneurial dreams. In a competitive world where opportunities are hardly acquired, Godrej provides a chance to fulfil students' dreams. As a remuneration, winners get INR 1.5 lakh to achieve their dreams and the winners are also offered with a direct internship program.

Besides, they also have internship opportunities for students. GCPL has been one of the top-ranked organisations for providing strong, caring, and innovative culture for their people.
Career options in FMCG
Though Indian FMCG professionals in the marketing field are considered the best, it is a myth that the FMCG industry hires only for the marketing roles or only the MBA freshers.
Apart from the sales and marketing, what are the other fields of FMCG careers one can approach? What career is best for whom?
FMCG is a big industry and there are various roles available that companies may offer. Depending on the education, career background, one can apply for roles in different FMCG companies. It is not always the experience that rules., Often, it is the person's skill and understanding of the companies and its consumers, to bag a job offer.
Basic Graduate–
Starting a career in sales can apply to this qualification. With no experience at first, the graduate will be trained in the probation period. After the training period, the employee will be given a position. Roles can range from managing distributors to managing relationships with retailers.
Salaries may start from 15 to 25k a month.
Good Business Management Background-
Strong aptitude and good communication skills with a good MBA degree could get you started in Brand Management.
Salary: From Rs. 6 to 8 LPA in the role of management trainee.
Apart from brand management, Sales is a promising field to start with, as a Management Trainee or Area Manager. Spending time both in Sales and Brand Management will boost the career growth of a person with this qualification. Promising Sales and Marketing people often get to lead FMCG businesses as its CEOs.
Chemistry / Science / Engineering / Technical Background-
You will be surprised to know people with such educational backgrounds can have a career in FMCG companies. Candidates with Packaging (Indian School of Packaging, etc) background could start in the department of Research & Development and QA departments of FMCG companies.
Technical people begin their careers in manufacturing sites by managing production and plants.
Commercial Background (BCOM, CA, CFA, etc.)-
FMCG companies are widespread with numerous locations, dealing with hundreds of distributors. There is a great demand for commercial functions. People can grow in the system by entering the Brand Commercial level where the duties may involve managing Invoicing, claims settlement, local payroll, etc.
Supply Chain & Demand Planning Functions-
This function remains a core part of the FMCG system, where both the Sales and the Supply Teams work together. Potential employees with educational backgrounds, from Technical to Commercial, and, sometimes even basic graduates do well.
How can you apply as a fresher?
Internship- Since dream companies do not entertain freshers for giving opportunities, there are internship opportunities for the freshers and students with a minimum eligible criteria.
Official website- Applications made through filling official website forms or directly mailed to official mail ids are mostly given importance. For freshers, this is the most promising way to apply in the companies for a particular role.
Job offers in online portals and through print media- You can create accounts in online job solution portals and wait for notifications showing job offers for freshers in FMCG or scroll down the portal pages to find offers for freshers in FMCG.
After applying for the job, you must start preparing for the interview, tests, and excel in your skills and knowledge that are needed for the job role. So, what are you waiting for?

FMCG is such an industry that will rarely face any loss of work since there will always be an endless demand. From hiring freshers in the marketing field to other departments there are a lot of areas to work in an FMCG. In this article, you must have found almost all the possible concerns that a fresher may have regarding the FMCG companies. However, FMCG skill sets are unique to its business, best learned on the job; so lateral hiring from other industries is very rare. It is best if you can earn the required knowledge in early stages of your career.

All the best for an amazing career in one of the best FMCG companies!
For more such articles, do visit our blog.